 Senior Dining Options
Delicious is always on the menu.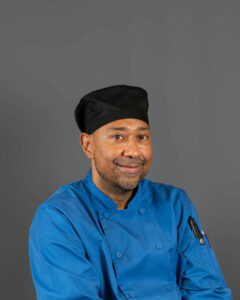 Executive Chef Will Patterson brings over 37 years of experience to Laurel Circle. His talented culinary team make dining a pleasure. Using fresh seasonal ingredients and locally sourced produce, they create dishes that wow your tastebuds and nourish your soul.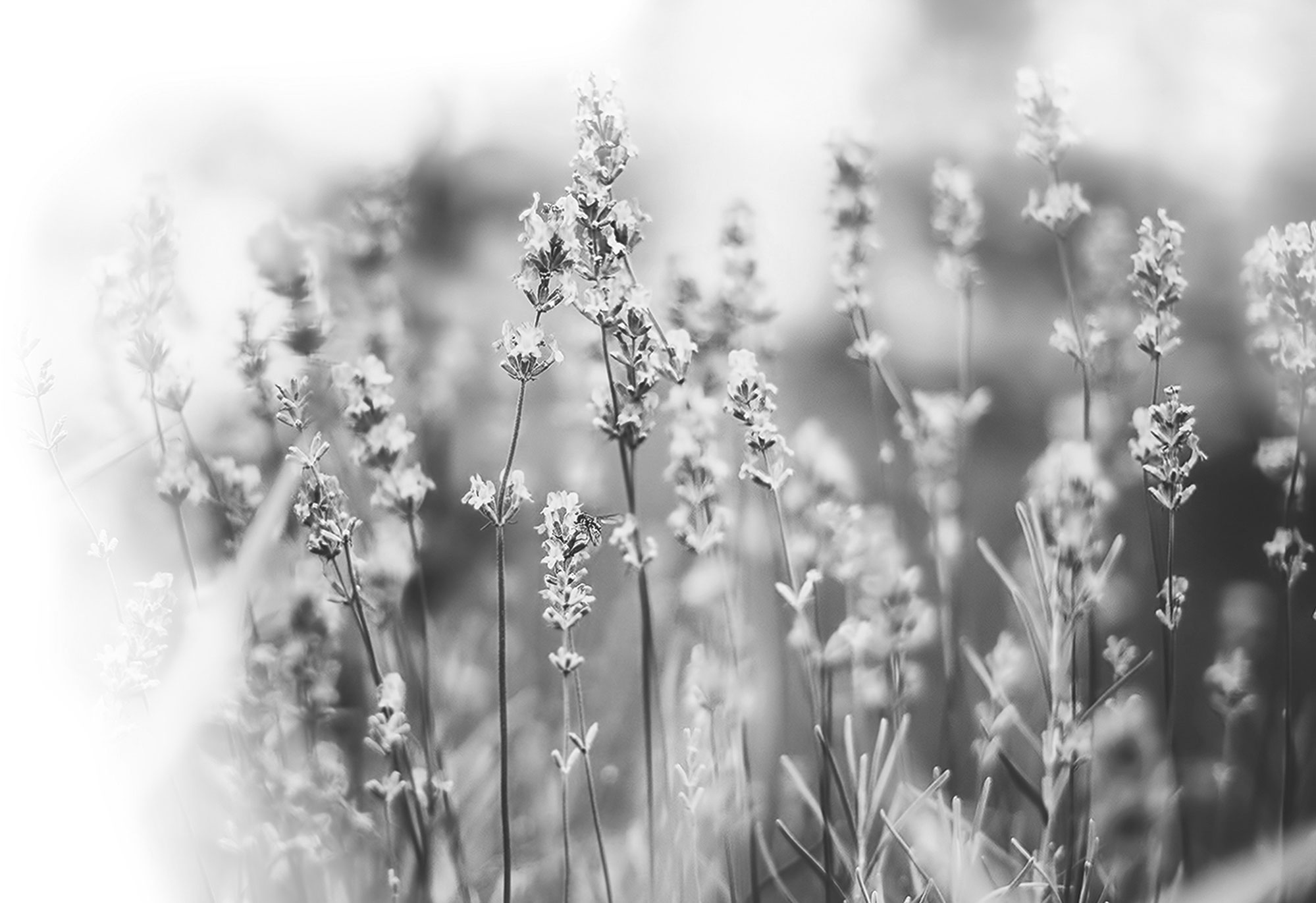 Whether you're meeting friends for dinner in the formal dining room, enjoying a casual lunch in the bistro, or picking up a grab-and-go meal in the cafe, the quality of the food never fails to impress. Do save room for dessert though. Executive Pastry Chef Vera Lepore is renowned for her scrumptious creations. She also holds baking demos where she shares tips and yummy samples.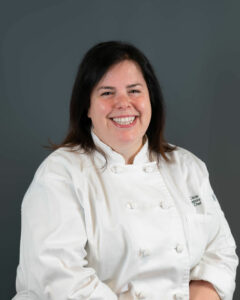 Want an intimate space to celebrate a special event with loved ones? Our private dining room can be reserved at no extra cost.
Craving a more satisfying lifestyle? Get in touch.