 Frequently asked questions.
We understand choosing a senior living community is a big decision. To help make it easier, count on us for the information you need. We've provided answers to frequently asked questions below. But don't hesitate to ask for more information. We're always available to answer your questions. To learn more, call us at 1-866-754-5952.
Questions? We're happy to provide the information you need. Get in touch.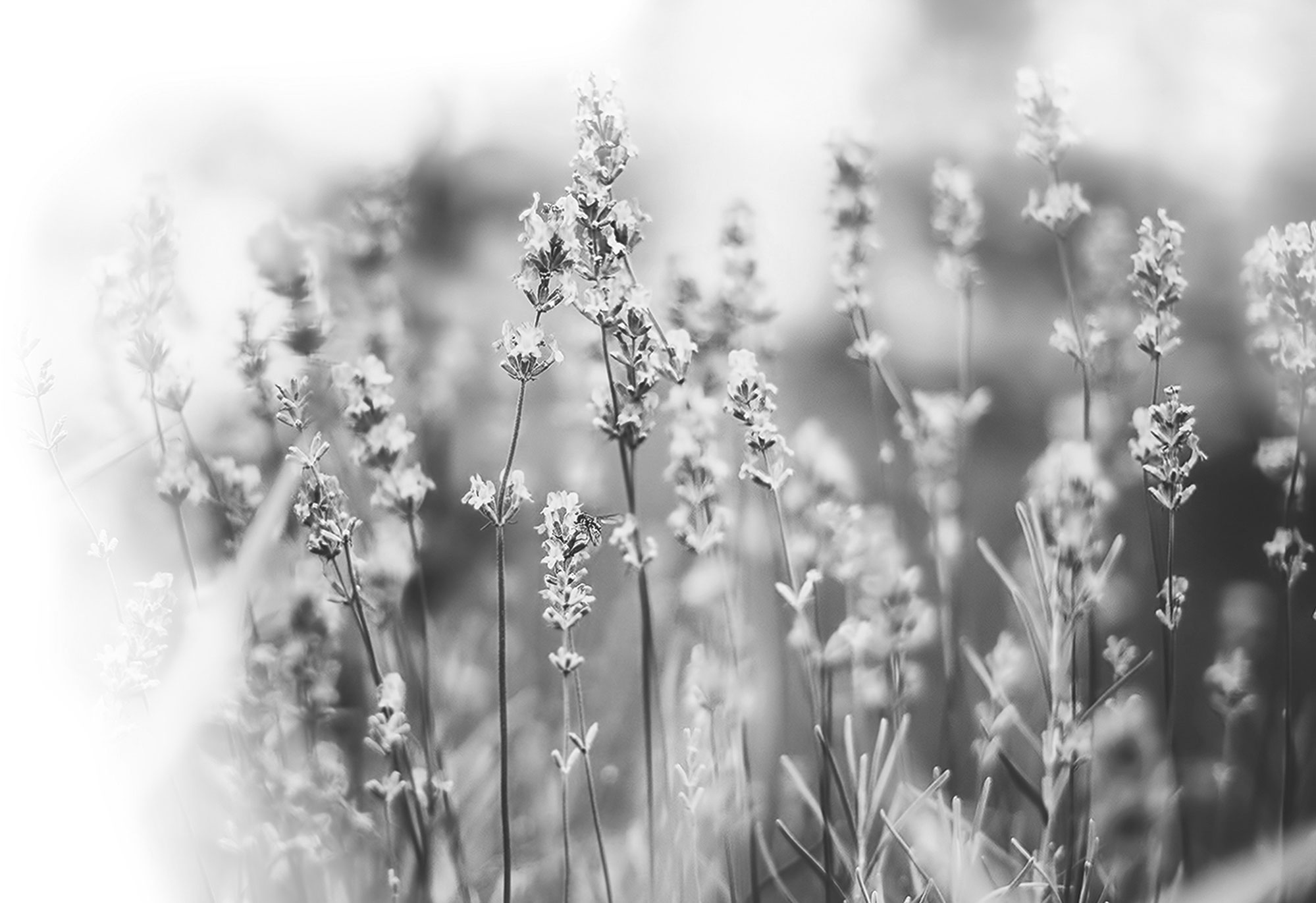 Independent Living Frequently Asked Questions
What is a Life Plan Community?
A Life Plan Community, also called a continuing care retirement community (CCRC), is a retirement lifestyle that offers residents a wide variety of housing and health care options. As an independent living resident, you live in your own comfortable apartment home or villa. All maintenance, such as repairs and snow removal, is taken care of. Residents enjoy delicious chef-prepared meals in the community's dining venues or can cook their own meals in their independent living residence. Should the need arise, residents have priority access to health services at The Arbor, including short-term rehabilitation and therapy services, assisted living, memory support and skilled nursing.
How do I choose an apartment or villa?
You can view floor plans right here on our website. We also offer a Floor Plan Fit Calculator to help you find a good match. To view available residences in person, call us at 1-866-754-5952 or fill out our contact form to request a personal appointment. We're more than happy to assist you in finding the residence that's just right for you.
Can I decorate my apartment or villa?
Yes! Your apartment or villa at Laurel Circle is your home and can be decorated to reflect your personal taste and style. A move-in coordinator will guide you through the customization process.
Can I bring my pet to live with me at Laurel Circle?
Absolutely! Your furry friend is a part of your family and welcomed by the Laurel Circle community. Contact us for more information.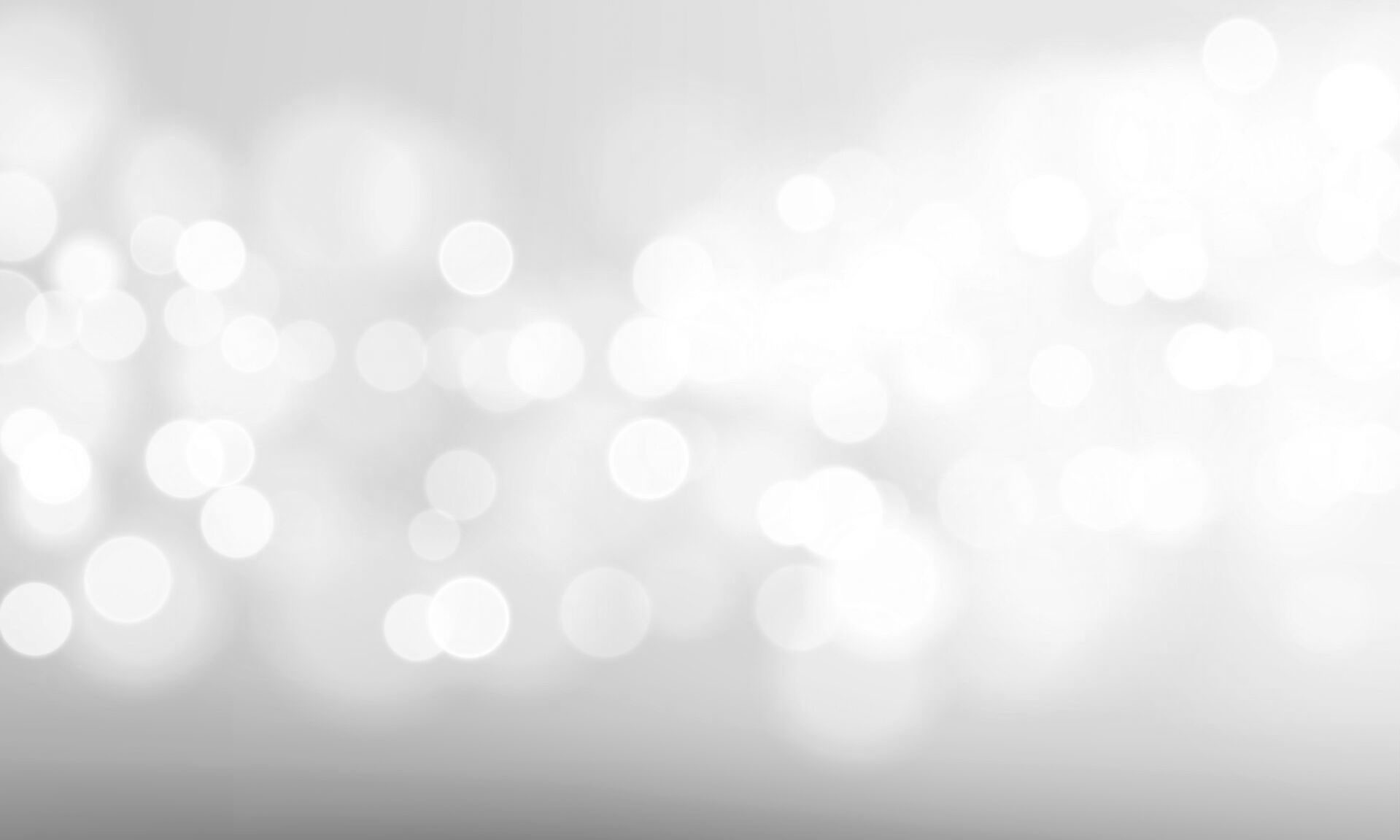 LifeCare Frequently Asked Questions
What is an entrance fee?
An entrance fee is a one-time, upfront fee you pay to move into the independent living part of a Life Plan Community. The amount of your entrance fee depends on the size of the residence you choose and the number of people living in the residence. A portion of your entrance fee may be refundable to you or your estate.
What is a monthly service fee?
A monthly service fee covers the services and amenities associated with living at the community. The amount you pay depends on the size of your residence, how many people live there, and the range of services and amenities available to you.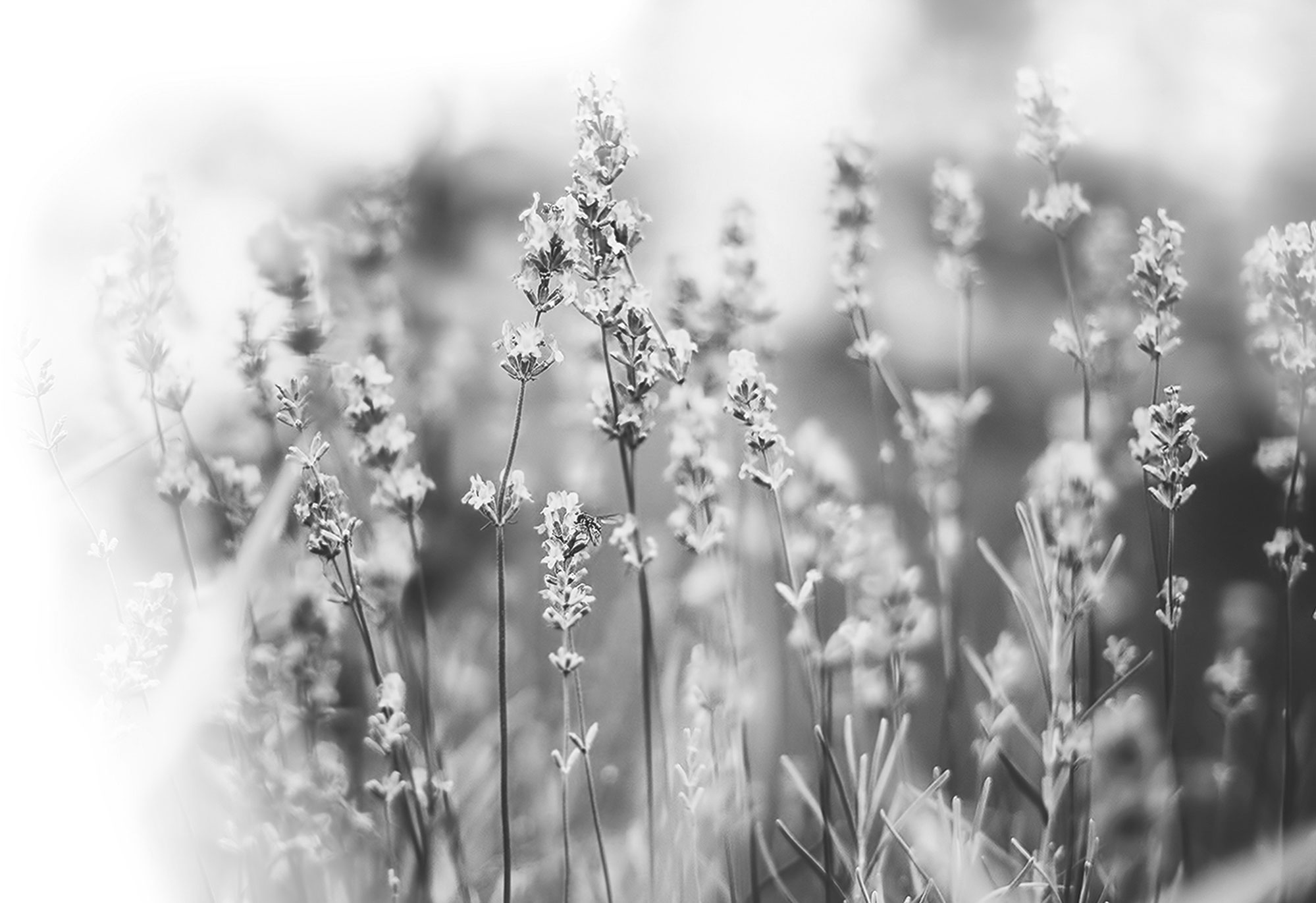 Assisted Living Frequently Asked Questions
What is Assisted Living?
Assisted Living is designed for seniors who need some assistance with daily activities but don't require care in a skilled nursing environment. If you're having difficulty getting dressed, bathing, walking, managing medication, or some other activity of daily living (ADL), assisted living provides the help you need while still allowing the freedom to do what you please and participate in programs and activities at Laurel Circle.
How do I know when I or someone I love needs assisted living?
It's best to start with a physician's assessment. Depending on the circumstances of your situation, or that of your loved one, you can match needs to the right level of assistance. Trained professionals provide support while helping you preserve your independence.
What if my loved one needs more than what's provided in assisted living?
At Laurel Circle, we offer a full continuum of care. In addition to assisted living, we provide memory support, skilled nursing and rehabilitation. These levels of living provide around-the-clock care for residents recovering from illness or injury, or those needing more long-term care or support.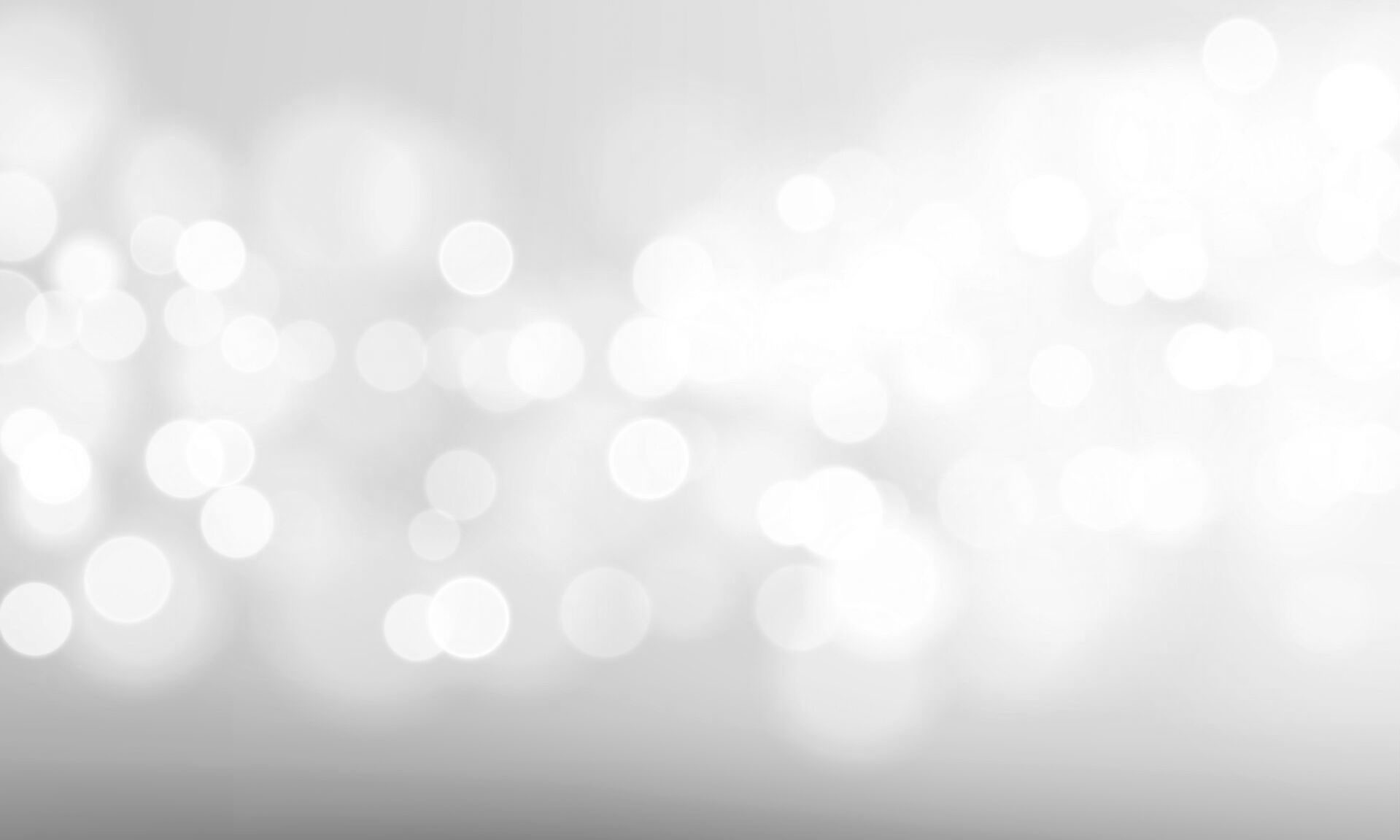 Memory Care Frequently Asked Questions
What is the difference between memory care and assisted living?
Memory care provides support for activities of daily living similar to assisted living, but also offers specialized staff, memory-based programming and a secure environment. Memory care in a community setting often can reduce the incidences of emergencies, violent behavior and isolation in those with age-related dementia.
What signs might indicate that my loved one could benefit from memory care?
People with age-related dementia tend to forget things that just happened, have trouble making decisions, get confused by things they've seen and heard, and may have trouble sleeping. As the condition progresses, they may not recognize familiar people and places, they may wander, get irritated easily, or need help with daily activities such as eating, dressing and bathing. A physician can do tests to see if your loved one has a form of dementia or some other condition causing similar symptoms.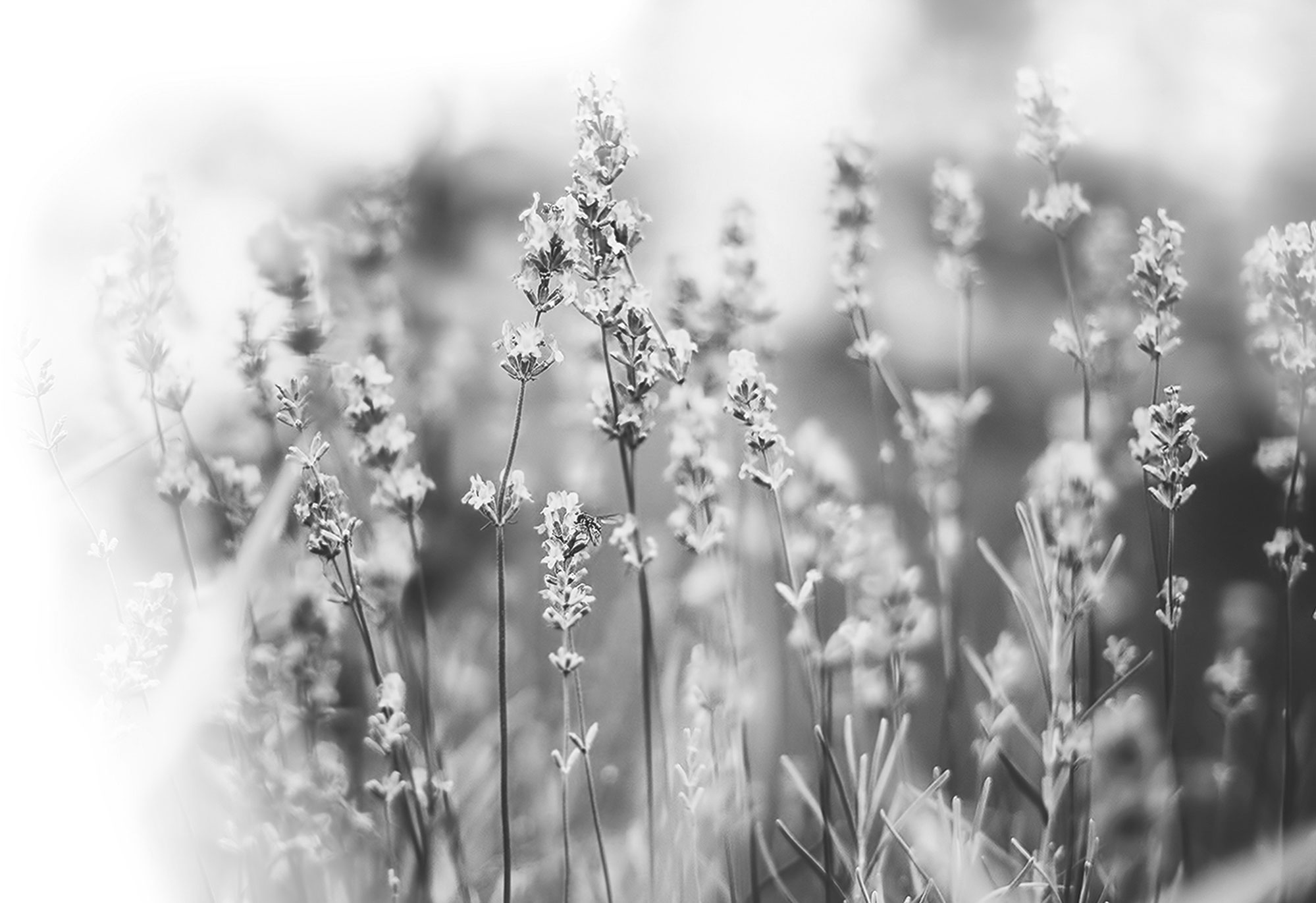 Skilled Nursing Frequently Asked Questions
What is skilled nursing?
Skilled nursing is for seniors who need more care than assisted living provides but who don't need to be hospitalized. They may be recently discharged from the hospital and need post-acute care to regain their strength and function. Or they may need long-term care for a chronic condition. At Laurel Circle, we provide around-the-clock skilled nursing care on-site at The Arbor, our top-rated health center. We also offer social and recreational activities geared to resident interests, along with a variety of wellness and exercise programs.
Is skilled nursing at The Arbor Medicare certified?
Yes. We'll work with you to optimize individual Medicare and long-term care insurance coverage.
Do you accept direct admission?
Yes, The Arbor accepts direct admissions for skilled nursing. Please contact us for more information at 1-866-754-5952.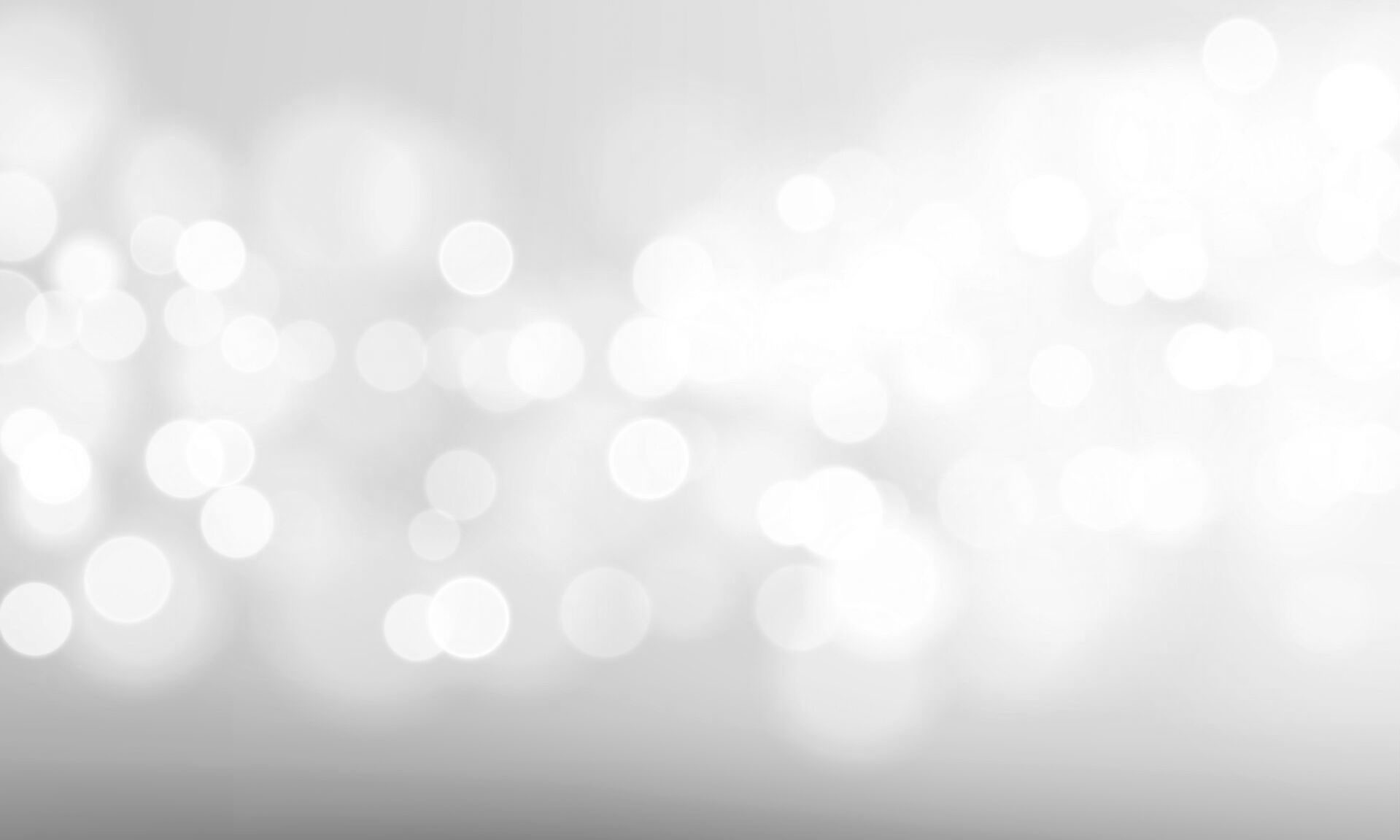 Rehabilitation Frequently Asked Questions
What is physical therapy?
Our physical therapy program concentrates on building strength, improving balance, and increasing range of motion and endurance. It can help reduce pain, restore mobility and shorten recovery time after orthopedic surgery.
What is occupational therapy?
Occupational therapy helps people do specific daily activities that have become difficult because of a disorder or injury. For example, occupational therapists help people develop their motor skills to make activities such as eating or dressing easier. They may also use adaptive strategies to help people compensate for impairments so they can restore independence in daily activities.
What is speech therapy?
Our speech therapy program helps people articulate words, improve memory, and restore cognitive abilities such as problem-solving and time management. Speech therapy also teaches safe feeding and swallowing techniques.
Do you accept direct admit patients for rehabilitation therapy?
Yes, The Arbor accepts direct admissions for inpatient rehabilitation. Please contact us for more information at 1-866-754-5952.